November 21st, 2010, 11:34 pm I AM A DESTROYER OF WORLDS!
I'm back everyone! to think the last time I posted was around Halloween.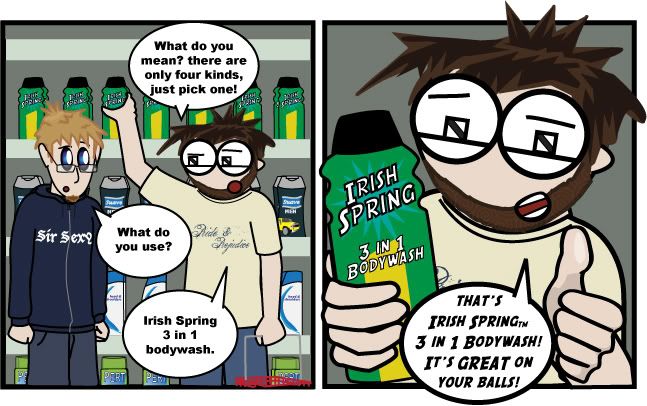 Man have I been busy. At least I have something to show for it this time. First off I got an illustration on the front(ish) page of the Standard Times. (It's a Southern Mass thing I guess. Just check it out here:
http://www.southcoasttoday.com/apps/pbcs.dll/article?AID=/20101121/LIFE/11210305

And if that wasn't enough I had theatre stuff, improv stuff, and other illustrations. So check out my Deviant Art for my newest work here:
http://suburbanfreeflow.deviantart.com/

Miss Kevin? I don't. But if you do check out his words over at his blog. He recently wrote a very interesting Scott Pilgrim blog here:
http://30dozeneggs.blogspot.com/

And last but not least, if you love Suburban Freeflow, or just the collect might of Bryan and Kevin than check out the bottom of this page for links to both facebook pages.

Hope to see you round thanksgiving for an old fashion Holiday comic. And then get ready for a story arc that is Walmart Batman. See you all later people!