December 16th, 2008, 7:17 pm Shirts!
So I will start my Christmas Story now. Expect an update soon.

In shirt news. They will be $7 a shirt and I have 2 styles to pick from.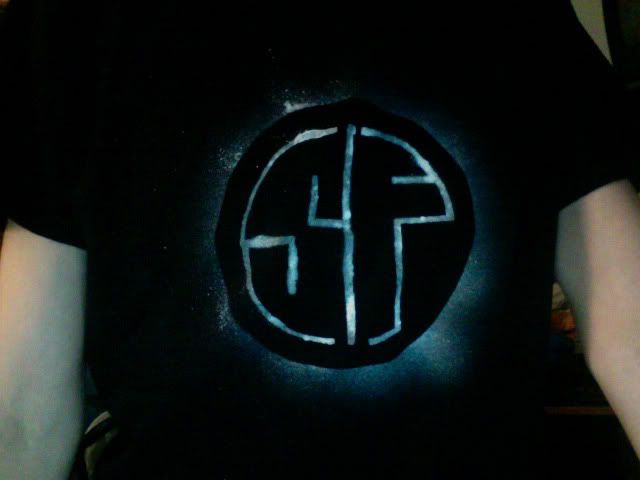 (The classic shirt)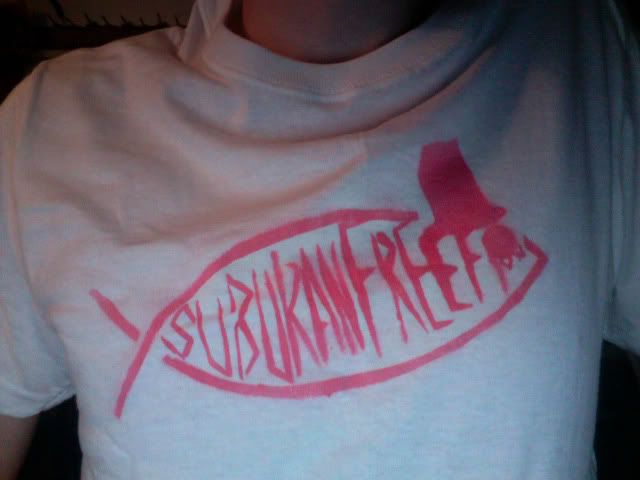 (And the evolution of awesome shirt)

So make orders here and I'll give them to you... Also Pick your colors. Almost any color shirt and paint. Give me size, colors, and the shirt that you want. And I'll make it. New shirts will be coming out soon as well. I'm working on things... Crazy things. Enjoy.