May 13th, 2009, 12:43 am Kevin's Birthday! and Dildog...
So first things first. It was gonna happen eventually so...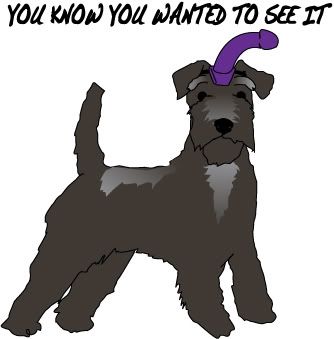 Next off. It's Kev's B-Day. I celebrated by not having him in my comic... No but really it just didn't end up with him in it. But HAPPY BIRTHDAY KEVIN! BIG 20... You get um... the um... no real perks at all from the government but maybe you can have presents. Have a good one!

And to everyone else enjoy my offensiveness.