May 24th, 2009, 1:11 pm Been Too Long
So between looking for a job, my mess of a room and spending time with people forgot to make one of these in awhile. Hope this makes it better.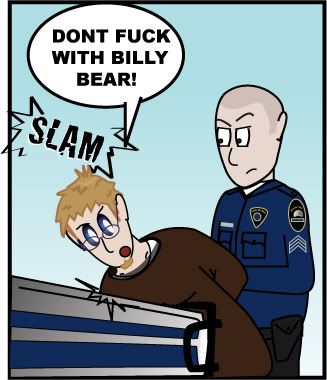 So hope to getting more done this next week. If I dont I promise I'll get back on track soon.