July 22nd, 2009, 3:55 pm What Kevin Is Doing
So this might not be exactly what Kevin is doing for a his job this summer in Boston but it's basically what he's doing.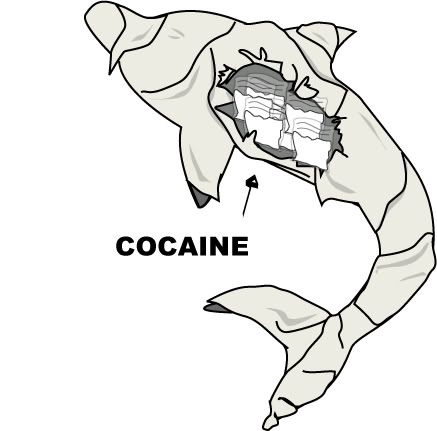 I wanted to post a Kevin comic because since he's been gone I've had a lot of comics just featuring me. Now you know why... Kinda.

So I know this is late guys and gals, It's because I'm hooked back on the Digimon. I'm trying to get a bunch of Rare ones you know? So as that consumes my life also have to go to "work" and I saw Harry Potter last night too so everything was working against me. But on the plus side wrote two comics, I just gotta make the second now. Which will be up Friday due to the delay of this one. Enjoy!