March 8th, 2010, 6:29 pm Ye Olde Timey Romp With Kevin & Bryan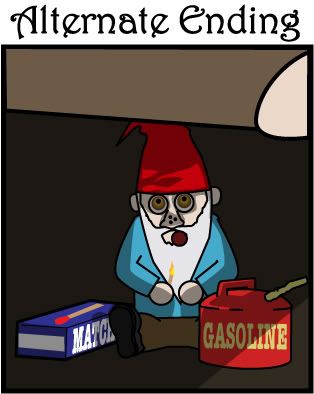 Enjoy the the color scheme? I freakin do.

There is a real life Pine Dale Arsonist. With a real life $1000 reward for clues. Me and Kevin want the money. But aside from incriminating someone else we got nothing. But that wont stop us from putting on our most dapper attire and setting traps.

Spring Break next week. Hopefully get you some sweet comics. Got some good ideas.